Blizz Air

Superior Short Pulse Laser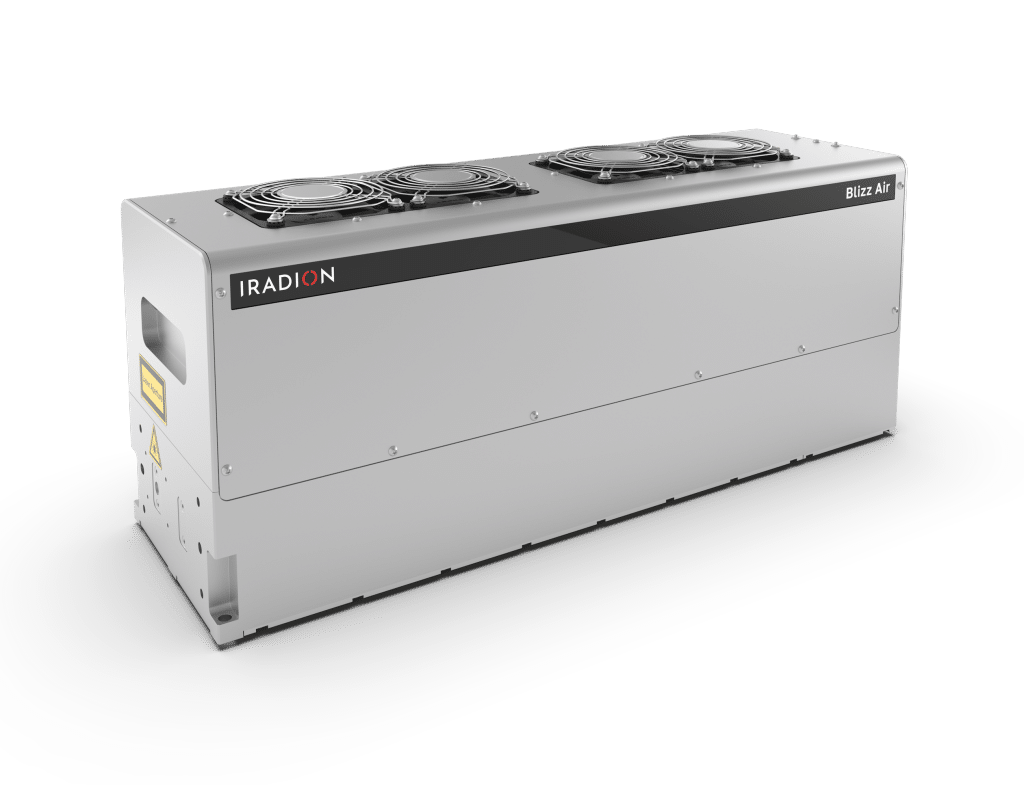 Air-Cooled High Power Laser with Excellent Stability
The Blizz Air short pulse laser was designed for high precision applications such as ID card making. Each laser pulse in the process is precisely controlled to generate brilliant and noiseless pictures and state-of-the art safety features. Power meets precision in the Blizz Air models, making them the ideal lasers for high-speed and high-end applications. 
Short Pulse Laser for High Peak Power
The Blizz Air enables high machine throughput without the need for water cooling. Get consistent and precise results at the highest speeds for material processing.  
The Blizz Air short pulse laser provides consistent and precise results at highest speeds and minimal heat-affected zones (HAZ).  
Enhance your production with the Blizz Air short pulse laser.
Blizz Air Short Pulse Laser with Unprecedented Reliability
ID Cards
LED or Display Manufacturing
High-Speed Marking
Printed Circuit Board (PCB) Cutting, Flex or Rigid
Exceptional Short Pulse Laser Performance
The air-cooled Blizz Air short pulse lasers offer the following advantages: 
Blizz Air - Customizable Short Pulse Lasers
Optimize your Blizz Air laser for your application: 
Customized laser performance
specified laser developments
Tailor your laser design with the following options: 
45° connectors at the laser head
Scan head adapter flanges
Find more detailed information in our datasheet.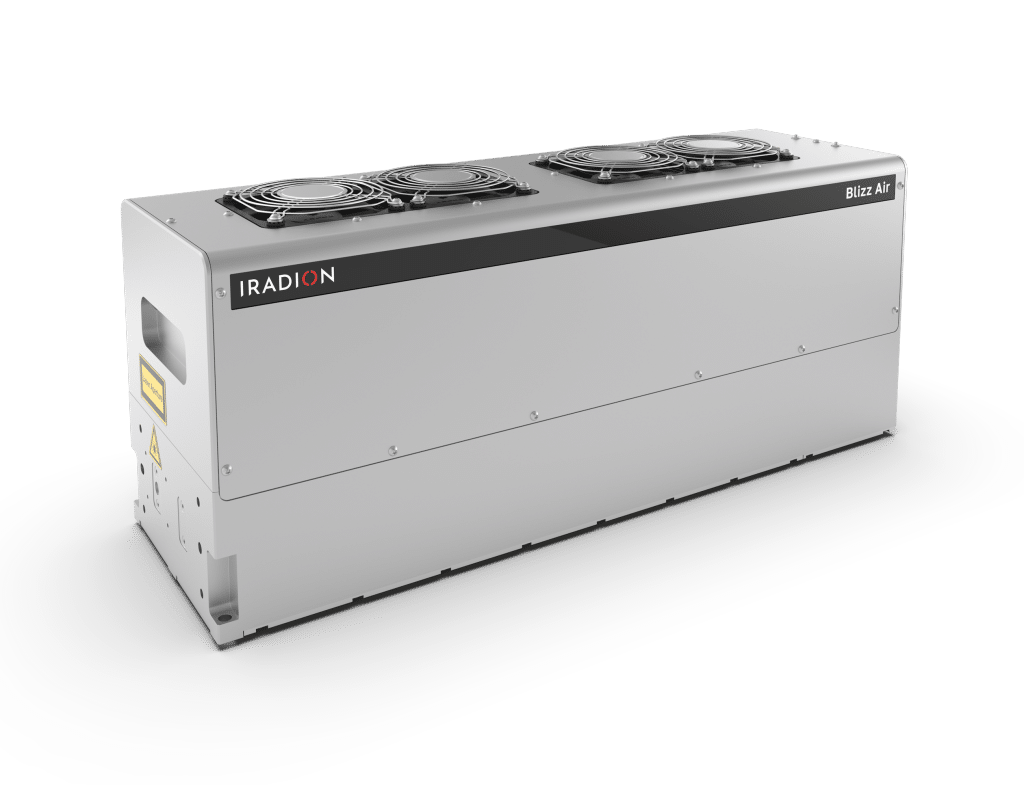 Contact us

for more information about Blizz Air Superior Short Pulse Laser